Check out our new Gadget Gallery at the library! The Gadget Gallery is located next to the Reference Desk. All items circulate for one week and carry a $5 per day late fine.
MaKey MaKey
MaKey MaKey is an invention kit that can turn everyday objects into touchpads and combine them with the internet. It's a simple invention kit for beginners and experts doing art, engineering, and everything in between. Visit makeymakey.com for tutorials, ideas, and
more!
Google Cardboard
Google Cardboard allows you to experience virtual reality using your smartphone, bringing "immersive experiences to everyone." Visit https://www.google.com/get/cardboard/ to get apps and more!
Roku Streaming Player
Roku players provide access to 2,500+ channels on demand offering 300,000+ movies, TV and more. Our devices are preloaded with popular titles. Note: some channels require payment. Plug it right into your TV! Requires wireless internet and television with HDMI or RCA connection.
Kill-A-Watt Energy Meter
Is your electricity bill killing you? Cut down on costs by finding out your energy use levels for appliances in your home with this meter. Measure kilowatts and calculate electrical expenses, voltage, line frequency, and power factor. Visit: http://www.p3international.com/products/p4400.html for more information.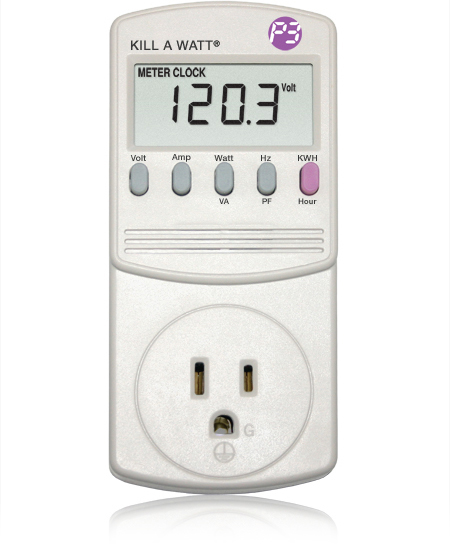 T-Mobile 4G LTE HotSpot Z915
This device allows you to connect your mobile enabled devices (e.g. laptop, smartphones, tablets, etc.) to the Internet. The hotspot is portable so you can connect your device almost wherever you go (for example: home, on the bus, in the park, etc.). Share WiFi with up to 10 devices. 4G LTE data speed capability.
Orion StarBlast 4.5″ Telescope
Enjoy the wonders of the night sky with this 4.5″ / f/4, 228x/450mm reflector telescope. Easy to set up and use! Ask staff at Circulation or the Reference Desk to check out this item. Special conditions apply to borrowing.